Yes, its a significant milestone!
This week Boeing announced the delivery of its 8000th 737 to the airline community. We thought it might be nice to look back through the milestone 1000 delivery years and just look at what the vision in 1968 was for the future!
So, way back in 1968 when the first aircraft was delivered to Lufthansa we were given a glimpse of what travel would be like in 2001, yes we would be flying hypersonic to revolving space stations in order to go look at rectangular blocks of who knows what…
..if our research is correct, the fashoin of the time – at least for some airlines was, lets say, ambitious!
and if anyone knows which airline this was, yes, we would love to know!
1983 saw the first significant milestone in delivery numbers with the 1000th aircraft being delivered to Delta Airlines. We don't know where that aircraft is now, but you can bet it lasted longer than this…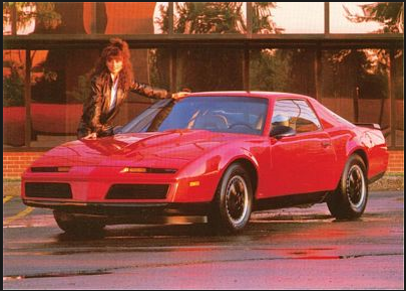 yes, '83 was the time of 'Knight Rider' and big hair, and even bigger shoulder pads. Did airline seats get wider?
By the time '91 came around and the 2000th aircraft delivered again to Lufthansa, the 'big' hair had been surpassed by the 'Mullet', come on, hands up all those who had a mullet, if it was good enough for Patrick…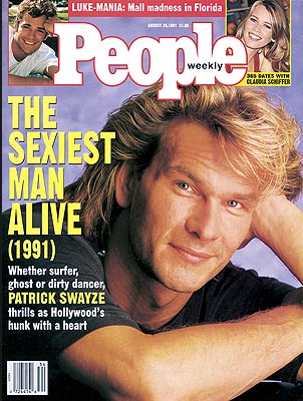 Moving swiftly on to 1998 and the 3000th 737, a -400 model was delivered to Alaska Airlines and from that moment on we could google it, yes, Google has been with us now for 26 years!
It seems world dominance was becoming a theme for the 737 as well as companies like Google and Apple.
in 2006 and 2009 respectively we saw the 5000 (Air Algerie) and 6000 (ILFC / Norwegian) milestones passed, but to be honest we couldn't find any interesting photos from those years except for the workld cup in Germany and the release of the Star Trek movie!
2011 (the year the 7000th aircraft, a -800 for FlyDubai was delivered), however marked the end of an era of space travel that closely resembled Mr Kubrick's vision from back in 1968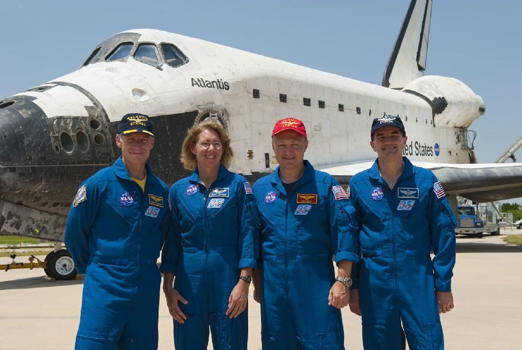 yes, sadly, the last shuttle mission landed in 2011, and whilst the race goes on to commercialise airline passenger space travel we aren't quite there yet.
So, here we are in 2014, the 8000th aircraft has been delivered, there are still orders on the books and 737Max is in the wings, what will the future bring? Who knows. Thirteen years on from 2001 and we haven't quite reached the hopes of 1998, and visions of future 737's are brought to us from the entertainment industry…

… lets watch the skies and hope!